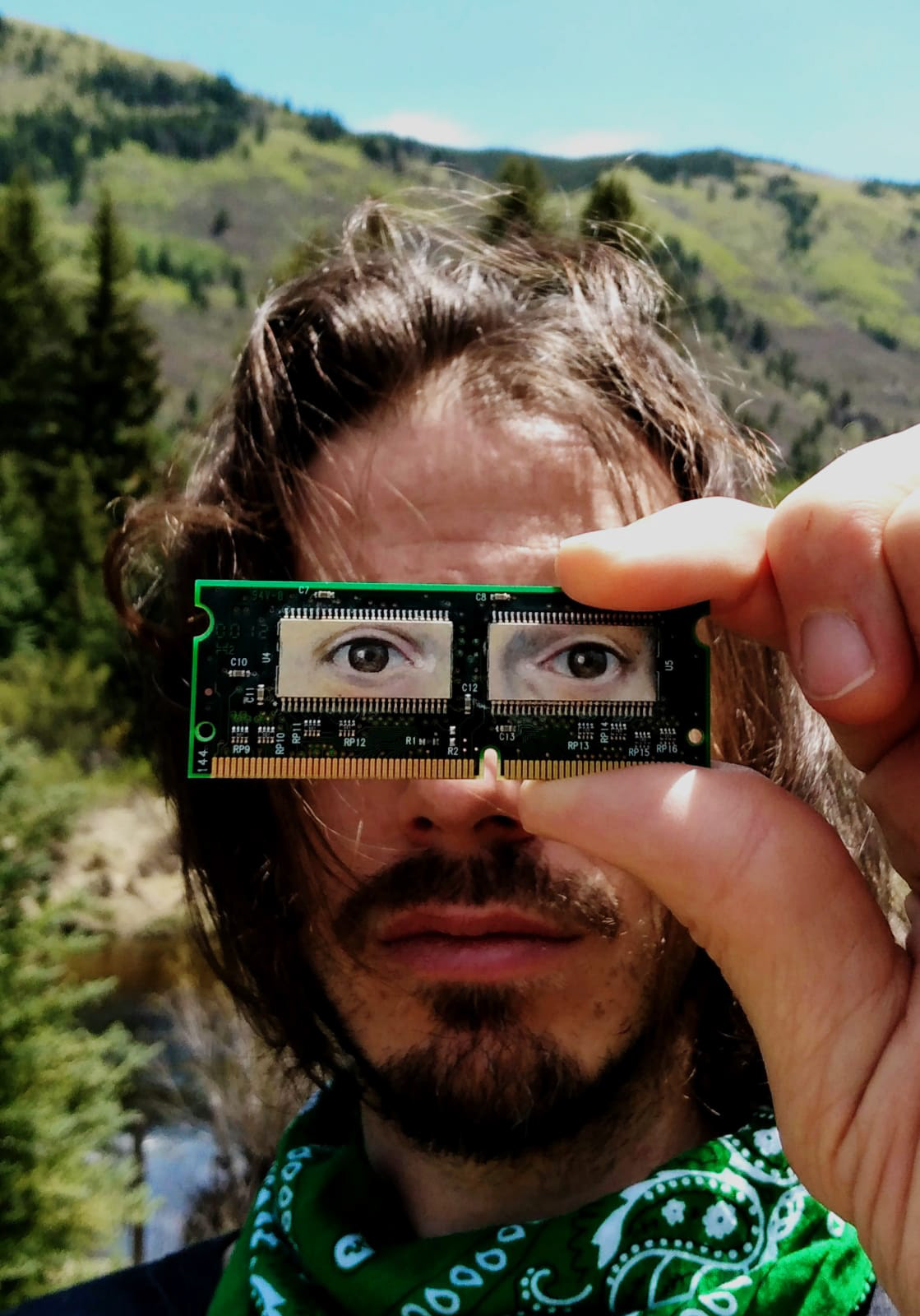 Born in 1980, Yuri Zupancic is an artist from Dodge City and Lawrence, Kansas, USA now based in Paris, France. Largely self-taught, he creates and exhibits paintings, drawings, sculptures, video art, installations, and hybrids of these mediums.  Raised in the great landscapes of the American West, he continues to find inspiration in nature while exploring the contemporary human condition and the ambigous effects of modern technology.     
Yuri's works have been exhibited at galleries, museums, art fairs, and unconventional spaces in Paris, London, Berlin, New York, San Francisco, Aspen, Sydney, and been published by Huffington Post, WIRED, Juxtapoz, and many others.
Yuri is also the co-founder of
PRYZ Agency
which works with international artists, estates, and art institutions to organize and facilitate exhibitions and publications.